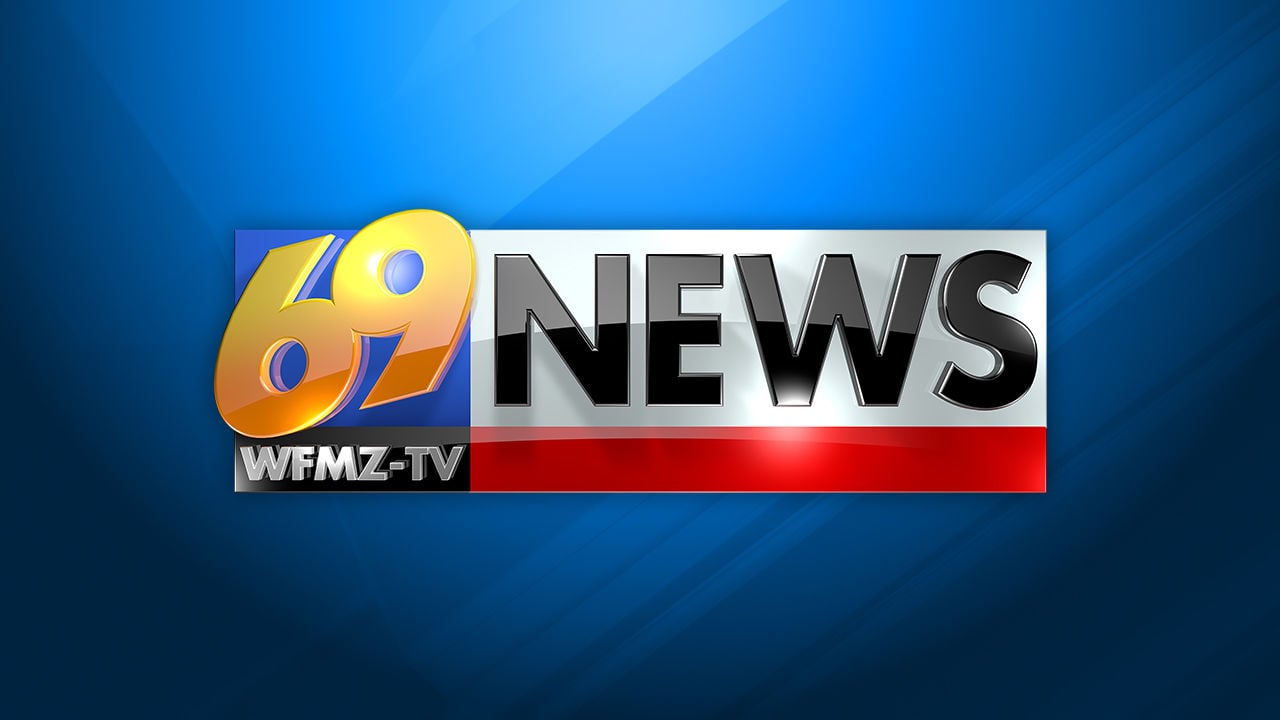 Appearance Protection is Available at Blue Knob Auto in Duncansville, PA | New
DUNCANSVILLE, Pennsylvania., September 14, 2021 / PRNewswire-PRWeb / – The main thing that an individual wants when buying a new car is that the interior and exterior appearance remains impeccable. Blue Knob Auto Sales located at Duncansville, Pennsylvania offers appearance protection services. These services provide comprehensive protection for cars to ensure that a vehicle always has that new car look for a long time. Blue Knob Auto offers three types of appearance protection services namely Ultimate Paint Protection, Ultimate Fabric Protection, and Ultimate Leather and Vinyl Protection.
The first appearance protection is the Paintguard Ultimate Paint Protection. If a car's paint is unprotected, it can fade quickly. Paintguard will help drivers protect the vehicle from the sun's harmful rays, which can lead to oxidation, paint discoloration, and loss of gloss. This protection will also protect the vehicle from the effects of road salt, salt air, bird droppings, water spots, brake dust on aluminum alloy rims and many more. In addition, the lenses of the vehicle's headlights will be protected from the sun, fading and oxidation.
Blue Knob Auto Sales also offers Fiberguard Ultimate Protection. This protection will protect the fabric of the interior of the vehicle from occasional spills and splashes in the vehicle. It protects vehicle upholstery and carpets from oil and water stains and makes cleaning quick and easy.
There is a third option for vehicles with leather and vinyl surfaces. Leatherguard Ultimate Leather & Vinyl Protection will prevent texture loss, drying, fading, discoloration, staining, cracking and premature aging of the upholstery.
People who need more information or want to schedule an appearance protection service can visit the official Blue Knob Auto Sales website at https://www.blueknobauto.com/, or can call 814-695-2266. The dealership's service department is open Monday through Saturday, Blue Knob Auto Sales is located at 2860 Route 764 Duncansville, Pennsylvania.
Media contact
Aaron Hobaugh, Blue Knob Auto Sales, 814-695-1387, [email protected]
SOURCE Blue Knob Auto Sales